Nothing beats the fresh mountain air, good company, and your favorite musical sounds. And with a wide variety of music styles and beautiful mountain venues, the state of Colorado offers some of the best live music festivals in the nation. From bluegrass tunes to classic rock, these concerts draw thousands of music lovers to the state every year and are perfect for family-friendly vacations. And whether you're a seasoned festival attendee or simply a fan of live music, here's a small sample of the best music festivals to see in the Centennial State.
Telluride Bluegrass Festival
Held each year in June, the Telluride Bluegrass Festival brings together a talented roster of artists that play a uniquely American style of bluegrass. It often features performers that you wouldn't normally associate with traditional bluegrass music, such as Elvis Costello, who came to the festival one year to pay homage to the earthy and soulful history of bluegrass.
The mountain views of Telluride create a perfect backdrop to the sound of mandolins, Dobros, and fiddles, and the climate is ideal for enjoying this outdoor event (which also includes traditional dancing). Camping is also available for those who want to savor the experience of being around fellow bluegrass enthusiasts all day and into the night.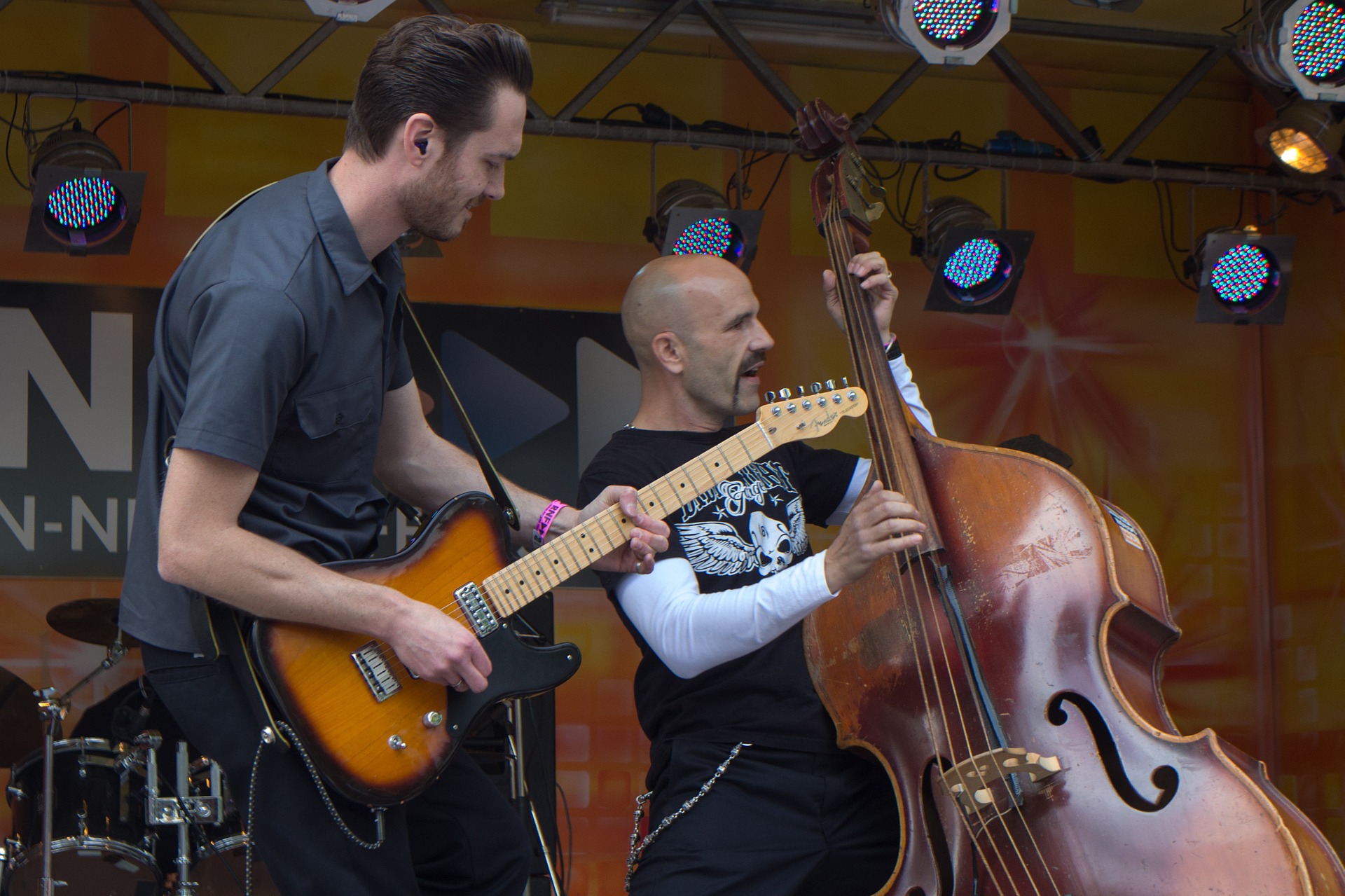 Sonic Bloom Music Festival
If electronic music is your thing, the Sonic Bloom Music Festival in June is a must. Past performers at this innovative music celebration include Justin Martin, Bass Physics, and Space Jesus. In addition to the funky sounds of this electronic music, many other artists come to the festival to display their work. There are live painting exhibitions, vendors, and a host of other activities that celebrate this musical genre. You can even bring you camping gear and fall asleep beneath a landscape of stars as you rest for another day of great tunes. In 2017, the festival will be moved to its new permanent home on the Hummingbird Ranch in Spanish Peaks Country, Colorado.
Arise Music Festival
The Arise Music Festival in Loveland, Colorado features a diverse group of artists each year, including Ziggy Marley, Mike Love, and Jurassic 5. The vibe surrounding this event is distinctly New Age, and there are Yoga workshops and a mini-documentary film festival featured at the event that is designed to soothe the body and inspire the mind.
Held in August, Arise takes place at the beautiful Sunset Ranch that's surrounded by a national forest. With vast meadows and sweeping mountain views, it's an excellent setting for listening to good music. Camping is also permitted and recommended for those who want to experience the totality of this laid-back and fun gathering.
Colorado is a great place to enjoy music, especially during the lovely summer months. If your musical instruments have been sitting in long-term storage, these festivals may inspire you to dust off the cobwebs and make music of your own.