Colorado is quickly becoming a top destination for anyone looking for a fresh start. The state offers something for everyone, including city lovers, mountain climbers, ski experts, music enthusiasts, and outdoor adventurers that have all flocked to the area. And if you're looking for the perfect place to call home, here are a few reasons why you should consider moving to the beautiful state of Colorado.
Live Music Scene
Colorado is becoming more and more known for its wide range of performers and vibrant live music scene. With gorgeous outdoor venues such as the famous Red Rocks Amphitheater and the Gerald R. Ford Stage in Vail, musical concerts are an exciting and stunning event for residents. The state is also starting to produce an eclectic and original sound that the rest of the country is starting to learn about, with musicians and fans alike collaborating and attending many new shows throughout Colorado.
Big City Living
While Colorado is known for its rugged natural beauty, the city of Denver boasts big city life that's perfect for those in need of crowds, shopping, coffee shops, and nightlife. With the Colorado Symphony Orchestra, the Denver Art Museum, and plenty of performing arts centers that feature Broadway shows, the city offers non-stop entertainment and culture that locals can't get enough of. Denver also features some of the best beer in the United States, with famous establishments that include the Great Divide Brewing Company, Blue Moon Brewery, and much more.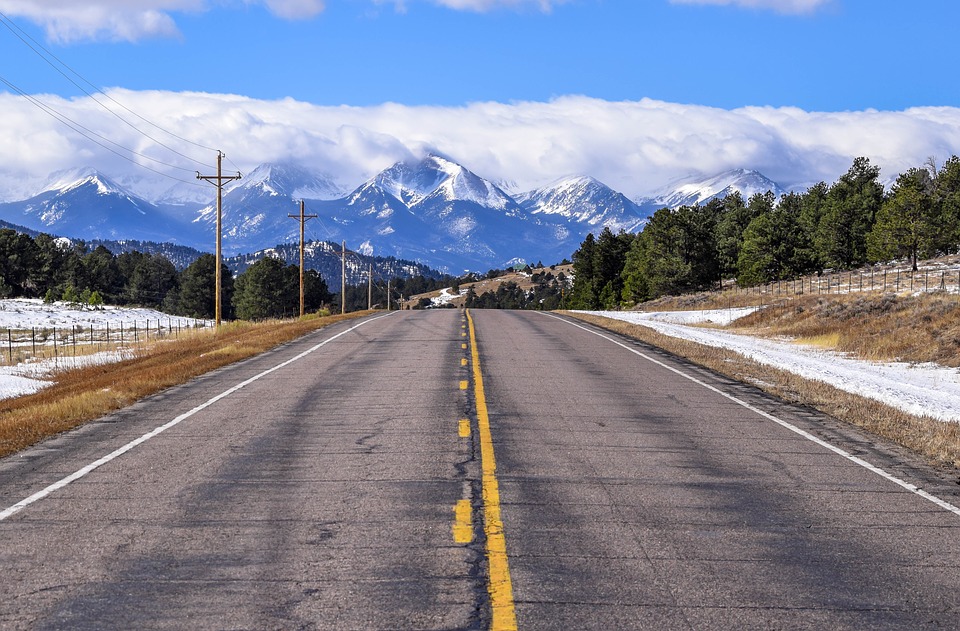 Rocky Mountain Camping
Along with several other scenic ranges in Colorado, the Rocky Mountains are famous for camping, hiking, climbing, skiing, and anything else that inner your nature enthusiast could ever need. The mountains are one of the most visited national parks in the country, with incredible views, picturesque valleys, and breathtaking summits that can only be appreciated in person. With hikes that range from strenuous to mildly challenging to family-friendly, it's a perfect outdoor retreat for all ages.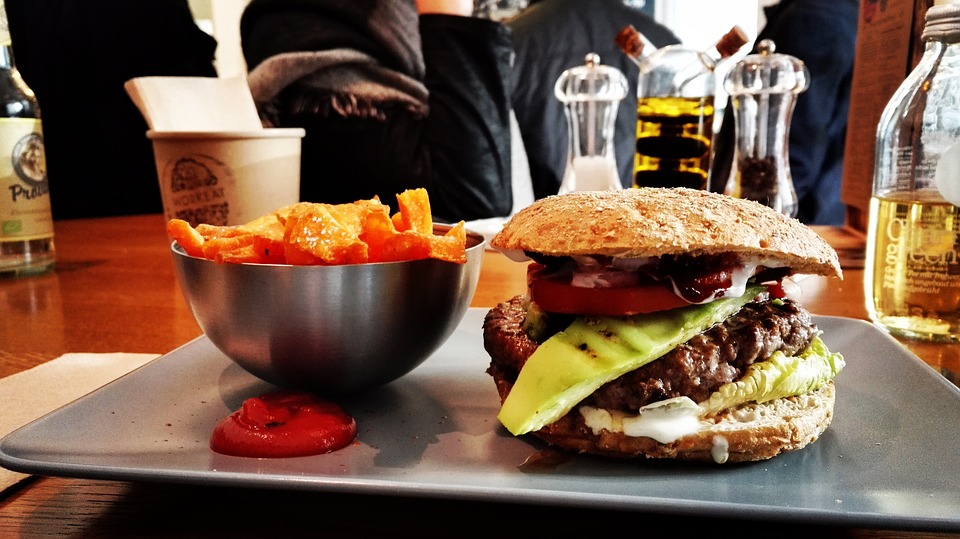 Famous Fast Food
If you haven't heard of Smashburger, you're missing out! This Denver-based burger joint is to Colorado what Inn-N-Out is to California and has some of the best tasting menu items around. With over 40 burgers featured, including the spicy jalapeño Baja, truffle mushroom swiss, avocado club chicken, and Colorado black bean, Smashburger has something for everyone at this tasty joint. And with yummy dessert options, specialty drinks, and a location in almost every town in Colorado, it's reason enough to move!
Exciting Baseball Field
Baseball fans will love the exciting arena of Coors Field, which is home to the famed Colorado Rockies. With beautiful surrounding sites, major league teams, low ticket prices, and a large baseball community, it's a fun field to catch a game while living in Colorado. And even if you don't particularly enjoy baseball, the stadium's world-class views, local breweries, and top-notch food are sure to guarantee everyone a good time.
Colorado Movers
If you're ready to make the move to Colorado, be sure to hire a professional Colorado moving company. You can trust these Denver Movers (www.denvermovers.org) to make your Colorado relocation fast and easy. Offering local and long distance moving services, this Denver mover is known for its affordable prices and trustworthy reputation.