People used to sleep on Colorado, but it's now snowballing into a top destination for anyone looking for a fresh start. People like to describe the Centennial State as colorful, iconic, and vibrant because of its stunning natural beauty, challenging mountain trails, health-conscious residents, bustling but small-town city feel, and a love for sports.
It doesn't matter whether you're a transplant or a native. The moment you decide to live in Colorado, it immediately becomes a place that you can call home.
Besides the festive live music that it's famous for, there's so much to love about it. Below are some reasons why you should move to Colorado.
Live Music Scene
Colorado is becoming more and more known for its wide range of artists that help nurture its already solid live music scene. Dotted with iconic venues such as the great Red Rocks Amphitheater and the renowned Gerald R. Ford Stage in Vail, there's no shortage of memorable concerts and exciting musical performances for you to enjoy. Famous bands like The Lumineers and The Fray proudly hail from Denver, the state capital and entertainment center. With a never-ending influx of promising talent together with a generation of established musicians, Colorado produces an eclectic and original sound that the rest of the country enjoys.
Unparalleled Outdoor Beauty
One can't deny the breathtaking beauty that Colorado possesses. As the 8th largest state geographically, you'll find that the state boasts an array of scenery. Feast your eyes upon dozens of scenic views, from the magnificent white-capped Rocky Mountains to the Garden of the Gods' impressive sandstone formations. Unleash your bottled-up adrenaline as you whitewater raft through the intense Animas River, catch a trout or two at North Delaney Lake, and hike the famous trails of Bridal Veil Creek. Plus, the fun doesn't end during winter! In fact, you'll get to enjoy the Christmas season even more as lots of ski resorts and snowboarding trails open to the public. To sum it up, Colorado effortlessly offers an outdoor experience you'll never find elsewhere.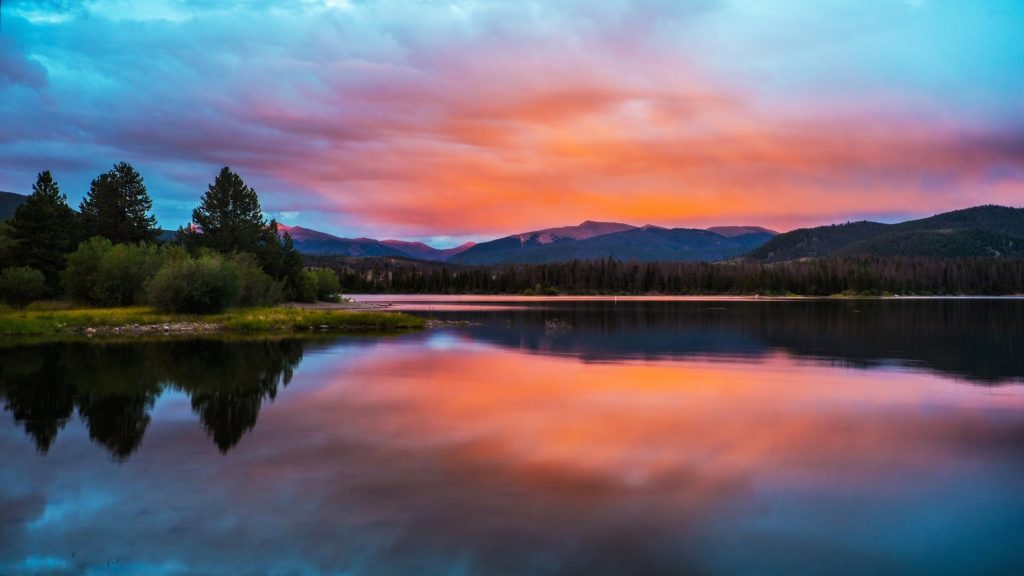 Denver, Denver, Denver
While Colorado is known for its rugged natural beauty, Denver boasts a bustling metro life that's perfect for those who can't live without crowds, shopping, bars, coffee shops, and nightlife. With the Colorado Symphony Orchestra, the Denver Art Museum, and plenty of performing arts centers that feature Broadway shows, the city offers non-stop entertainment and culture that locals can't get enough of. Denver also prides itself on producing some of the best craft beer in the United States. All thanks to the hard work of known establishments that include the Great Divide Brewing Company, Blue Moon Brewery, and much more.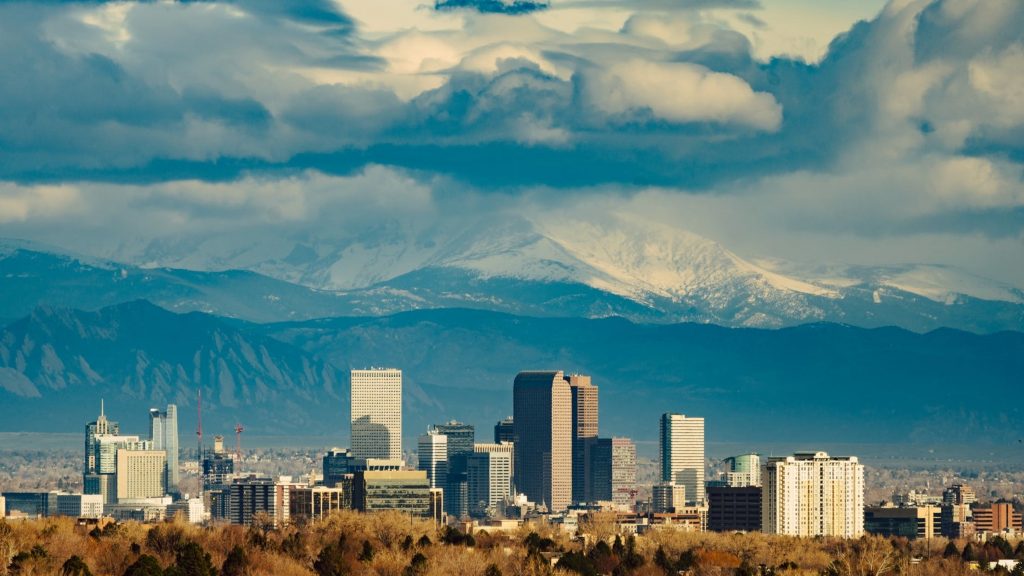 A Steady Economic Growth
Although Colorado may not yet compare to a tech titan like California or a finance giant like New York, it has a flourishing economy that keeps growing rapidly. As a result, citizens get to reap the rewards of a diverse job market from manufacturing, engineering, and education to retail, digital tech, and law. You can even live an adventurous life as an environmentalist! With an endless stream of opportunities, the unemployment rate stays low at 2.7% compared to the country's average of 3.7%. So whether you're an artist, an entrepreneur, or a hardworking professional, there's always a niche that'll welcome you with open arms.
Action-packed Baseball Field
If you're a baseball fan, you'll love the exciting arena of Coors Field, which is home to the famed Colorado Rockies. Complemented by surrounding establishments, featuring major league teams, low ticket prices, and a massive baseball community, it's a fun place to catch a game during weekends. And even if you don't particularly enjoy baseball, the stadium's world-class views, local breweries, and top-notch food won't fail to give you a good time.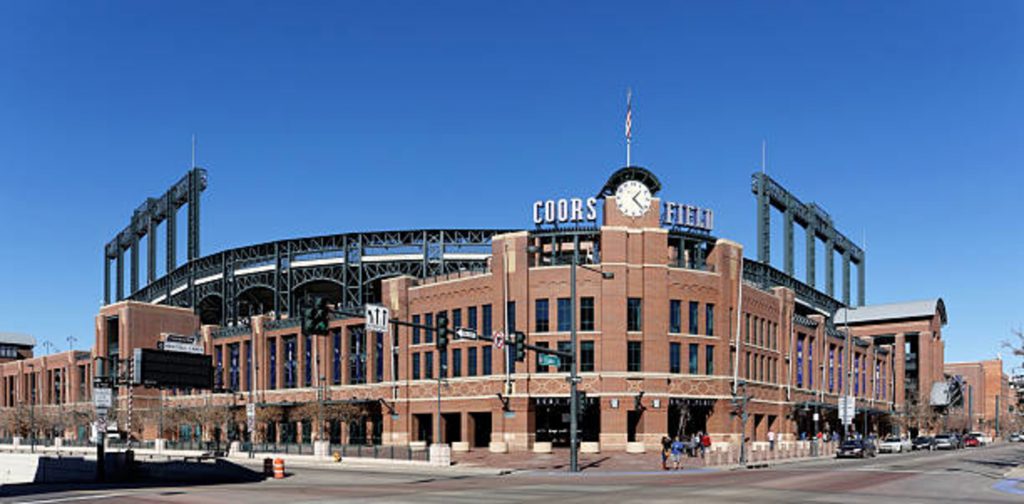 Making Your Colorado Move Seamless
Before you get too excited about your upcoming move, make sure you're actually ready to relocate. As you already know, moving can be stressful and expensive. But no need to worry! Trusted experts from https://cheapdenvermovers.com have prepared some valuable tips for you:
Hire professional movers. And don't just hire any company. Choose only the best ones from Colorado. They'll make your life easier by streamlining your move and carefully handling your belongings for an affordable price.
Think green when moving. Since you're going to a place of natural beauty, it's best to make your move as eco-friendly as possible. So be sure to downsize your home, use organic packing materials if you can, and ask your potential movers what protocols they follow to protect the environment.
Lastly, let go of any second thoughts. If your decision to move is final, you might as well go all out. Any lingering doubts will only add stress to your move. Just trust the process and enjoy every moment of it. Good luck!