The best thing about music is that it can be enjoyed in many ways – from putting on your earphones to singing along to the radio to ultimately attending grand music festivals. But suppose you're someone who appreciates sipping a cocktail as a local band serenades a relaxing melody in the background. In that case, you'll love the variety of venues scattered throughout Boulder, Colorado.
However, it would be time-consuming to try all of them. So here's a distilled list of must-visit places where you can hear the best live music in town.
1. Rayback Collective
Ask any local, and they'll probably recommend Rayback Collective as one of the top music venues in Boulder. It's an old warehouse-turned-food-truck-park boasting a 15,000 sq. ft. area that features outdoor and indoor seating. Up and coming musicians take turns spicing up the tiny stage, entertaining you with everything from covers of pop songs to relaxing blues tunes. The menu features a variety of crowd-pleasers – from classic barbeque to pretzels to Caprese skewers. And to make things even better, the bar serves 30 different kinds of beer, so you're sure to find a brew that hits the spot.
Contact: (303) 214-2127
Address: 2775 Valmont Rd, Boulder, CO 80304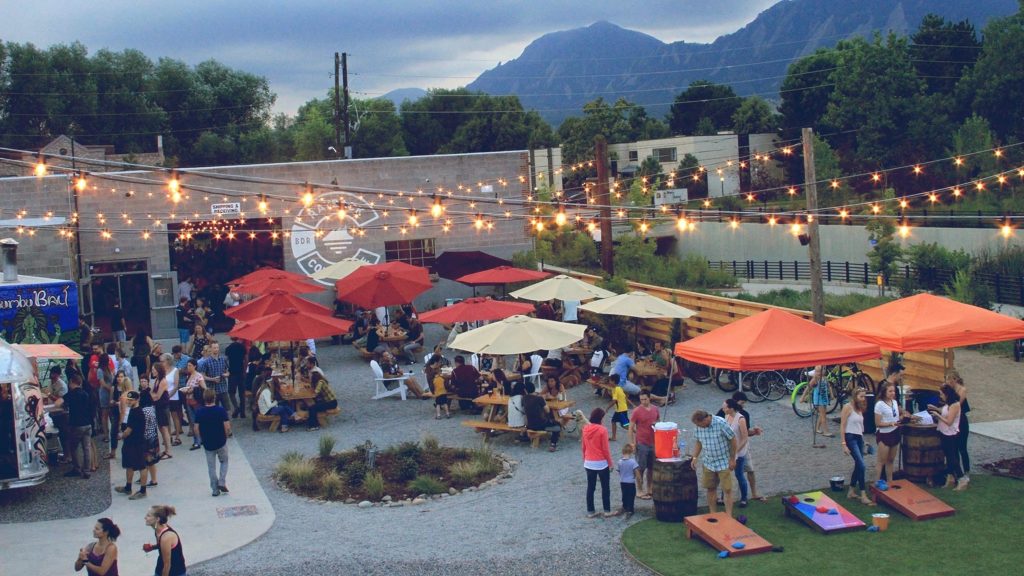 2. Bohemian Biergarten
If you're looking for a classic bar experience à la European style, be sure to visit Bohemian Biergarten. Choose to enjoy the night seated on the patio (if it's not already been taken!) or stay inside the warmly lit interior that has an intimate atmosphere. Customers never fail to compliment the friendly waiters, expedited serving, and the amazing playlist jamming in the background. Make sure you try the $8 Das Boots beer special and the ever-popular red cabbage and spaetzle! All in all, the outstanding service paired with beautiful music makes Bohemian Biergarten both a local and tourist favorite.
Contact: (720) 328-8328
Address: 2017 13th St, Boulder, CO 80302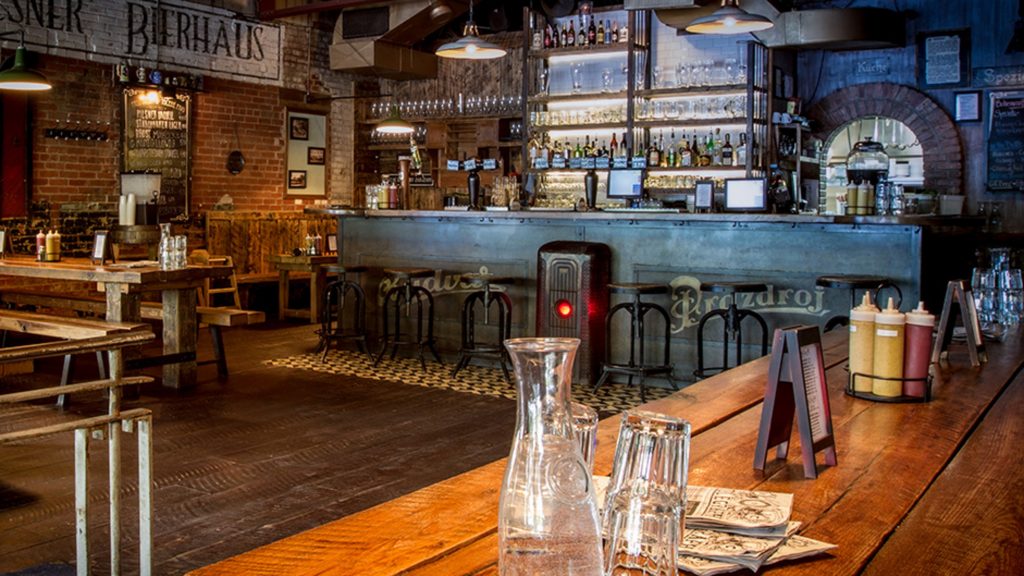 3. Caffe Sole
Looking for an outing where you can find more than just alcohol? Then the coffee at Caffe Sole is perfect for you! However, there's more to this place than just coffees and baked goods. Residents come flocking on Friday and Saturday nights to hear the jazz band and R&B specialists. And if you're a vocalist, you can volunteer to sing a song or two for everyone. Don't forget to order their special Gnocchi Bologna and savory Spanish Chorizo. Don't want to sit inside? You have to option to dine outside and capture scenic views as well. 
Contact: (303) 499-2985
Address: 637R South Broadway St, Boulder, CO 80305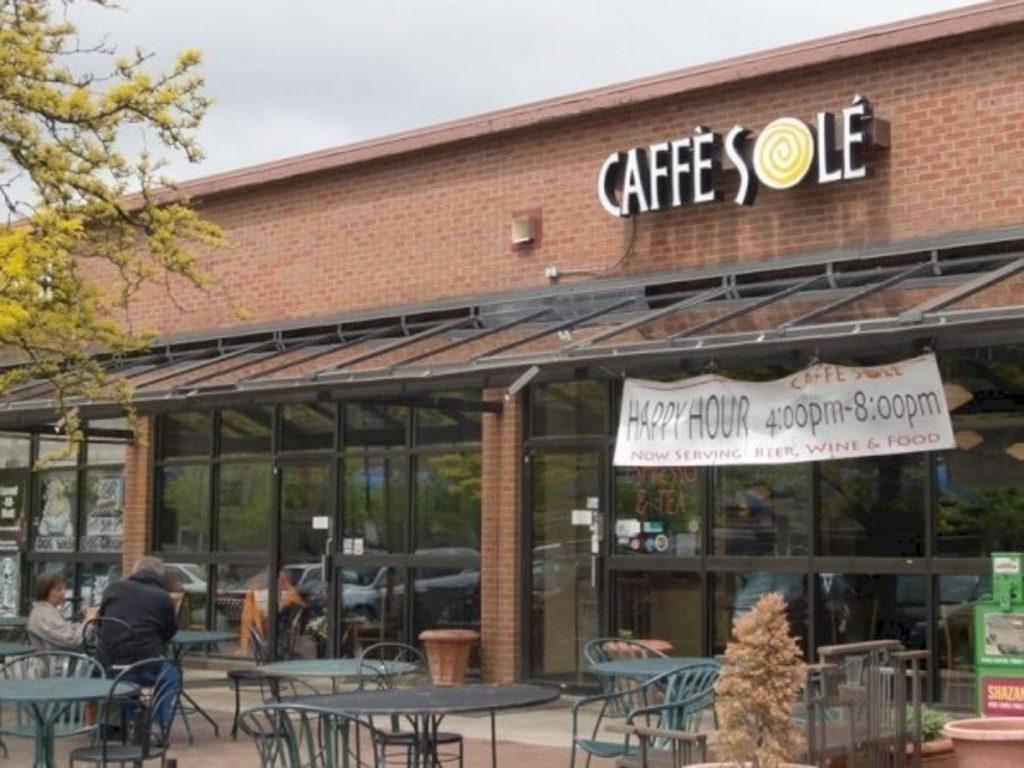 4. License No. 1
Not only is the name catchy and unique, but the experience at License No. 1 is also something you won't get anywhere else. Catch up with long-time friends or bring your date to this sophisticated bar. Regular bands like Banshee Tree and George Nelson with their original and covered tracks will surely set up the mood no matter what the occasion is. Additionally, License No. 1 is widely known for its wine menu and crazy cocktail mixes. If you're looking for a venue with a dark and intimate feel, you should be on your way to License No. 1 now.
Contact: (303) 443-0486
Address: 637R South Broadway St, Boulder, CO 80305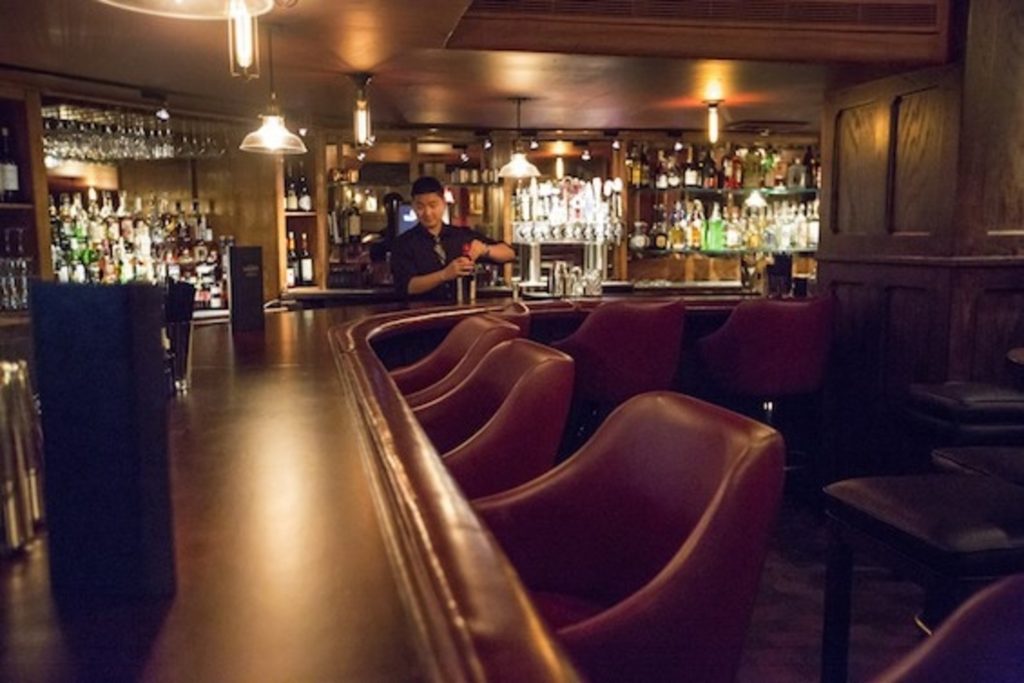 5. Attic Bar & Bistro
Serving the best drinks in Boulder for almost two decades, Attic Bar & Bistro is something you won't want to miss. Featuring local but highly talented artists, the place is always filled with soul-refreshing music. From live acoustic, pop, and jazz to reggae and blues, every genre you love will most likely find its way to the small stage. On top of that, the food is great, with a diverse menu featuring items like quesadillas, chicken salads, tender wraps, and buffalo wings. Of course, you won't regret getting tipsy over the top-class drinks this venue has to offer either.
Contact: (303) 443-0486
Address: 949 Walnut St, Boulder, CO 80302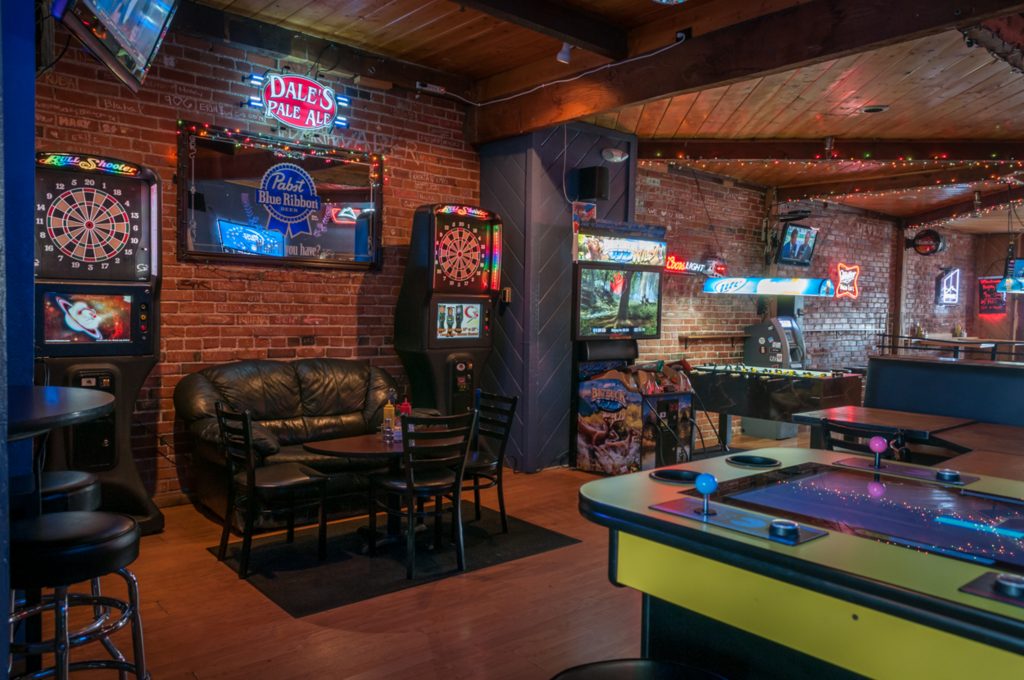 Enjoy Boulder's best
Boulder brims with plenty of exciting venues to enjoy music and food in a more intimate environment.